Date Change: 1 July 2016
6pm til late
SK Games, 167 Fitzgerald St, Northbridge
Cheap drinks all night! (yes this event is 18+)
---
Hi Playup Perth-ers!
July 1 will be the LAST EVER Playup Perth at SK Games, and it's going to be a big farewell!
This is your last chance to test your game in this amazing space — hit me up if you're game (see what I did there?) to test yours, we have a few spots left.
The official game lineup hasn't been announced yet, but you can grab an extra early ticket here.
PS. Don't worry we have a new and very exciting venue lined up, which will be announced at the event.
-Kate
Games that'll be there on the night (so far):
Starlost by Hoodwinked Studios
A blend of tower defense, mining & bullet hell mixed to perfection. Stranded in space, use cunning and skill against a lethal robotic horde to ensure the survival of your ship! Make your way back to Earth… if you can. Use over 18 unique weapons and 4 unique skills to battle your way through 15 levels of action-packed adventure!
A fast paced multiplayer action game about vehicle combat. Out-manoeuvre your opponents and slam down on top of them to win. Party in a bright discoscape with a future funk soundtrack. Oh yeah! There are emoji too.
Rogue Blitz by RAEZ
Emulating a classic arcade shoot-em-up, Rogue Blitz pitches you piloting an experimental fighter jet taking on huge enemies that were too powerful for the worlds air forces. Armed with your skill and some powerful weaponry it is up to you and your fellow pilots to save the world!
These are humanity's Final Days… Dirty warfare has left most of the population mutated and thirsty for blood. Band together and battle for your survival! Final Days is a fast-paced and intense multiplayer shooter set in a post-apocalyptic world. It's an arcade style game designed to be quick, simple, and fun. Inspirations include classics such as Smash TV, Gauntlet, Alien Breed, and Grand Theft Auto.
HyperDash Heroes by Moss Wolf Games
Join the HyperDash Heroes to dart up skyscrapers, dive over obstacles, and dash through the streets in a hyper coloured, hyper quick scifi city. Whether you want to crush your friends' highscores or smash through a range of challenging mini missions, the heroes of the future are ready to run with you.
Wanna test your game at the next event? Drop a line to kate@fti.asn.au or tweet @oceanpark
Organised and Presented by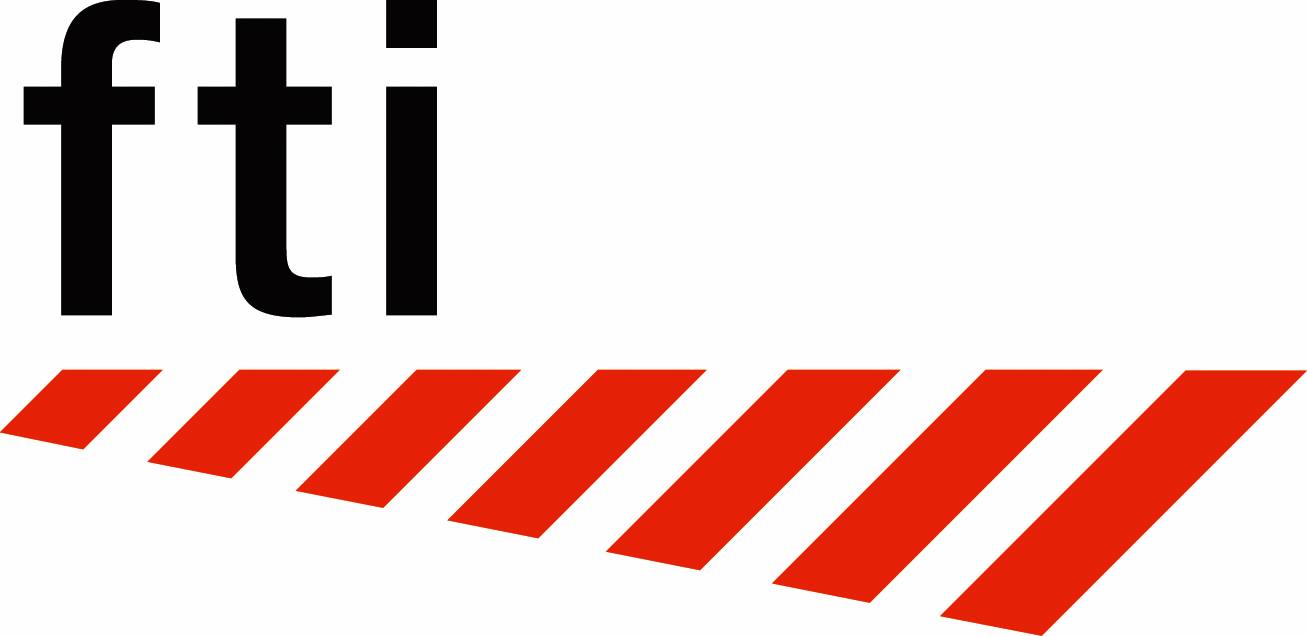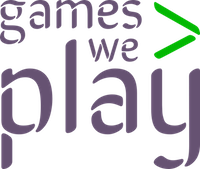 Super Special Event Partner
Media Partner