Date: Friday, 2nd September
6pm til late
The Nostalgia Box*, 3/16 Aberdeen St, Perth WA 6000
Cheap drinks all night! (yes this event is 18+)
*This venue is 100% wheelchair accessible-friendly.
---
Hey Playup Perth-ers,
Have you checked out Perth's first video game museum, The Nostalgia Box? You can check out all your favourite classic consoles, and even discover some you've never heard of, and play some old favourites.
It also just so happens that the Nostalgia Box is the new home for Playup Perth Friday! Join us as we celebrate this new partnership at the next Playup Perth, 2nd September, at the Nostalgia Box, of course! We'll have some brand new games and new iterations of games you've tried at previous playups.
Don't miss out, it's going to be a big one.
See you on the 2nd,
— Kate
Games that'll be there on the night (thus far):
1. ) Artisan Games's Collateral Damage –
 An other-worldly hover-bot arena brawler, in which robots fight over the last remaining resources of their collapsing planet. This is a multiplayer game for people of all ages. Each robot has their own personality and combat style as they fight for a personal – and faction – oriented gain. Each robot is equipped with at least one melee and one ranged weapon, and have unique abilities. Collateral Damage is the first major game produced by Artisans Games. We know you will love it!
2.) Liz Haynes, Sam Foster & Dan Campbell's Screen Fighters –
Two-player competitive split-screen. Push your opponent's viewport out of existence before they do the same, as you both race to collect treasure chests while hurling bombs straight across the split-screen boundary.
3.) Stirfire Studio's Symphony of the Machine –
A VR Puzzle game where you bend light to call forth storms. Using an ancient machine, restore life to a devastated world by influencing the weather.
4.) Michael Vatskalis' Samurai Showdown –
A competitive, local-multiplayer game where players challenge one another to duels to the death (otherwise known as hitting six or more randomly selected buttons) where speed does not guarantee victory. Challenge your friends to five second duels and twenty second time trials, or compete with up to fifteen others in a series of 1V1 matches.
5.) Bob Hayden's Vectonic –
Vectonic is a fast paced multiplayer action game about vehicle combat. Out-manoeuvre your opponents and slam down on top of them to win. Party in a bright discoscape with a future funk soundtrack. Oh yeah! There are emoji too. Vectonic is solely designed around enjoyable couch multiplayer fun. With 5 unique game modes and every match having a new procedurally generated arena the game provides endless entertainment.
Compete to build a tower of jewels by combining gems and out smarting your opponent in this strategic dexterity game.
7.) Grae Saunder's Little Bit Lost –
A PC-based, first person 

voxel game of the smallest proportions.  (Look a the little guy go!!)
TICKETS HERE !!
Wanna test your game at the next event? Drop a line to kate@fti.asn.au or tweet @oceanpark
Organised and Presented by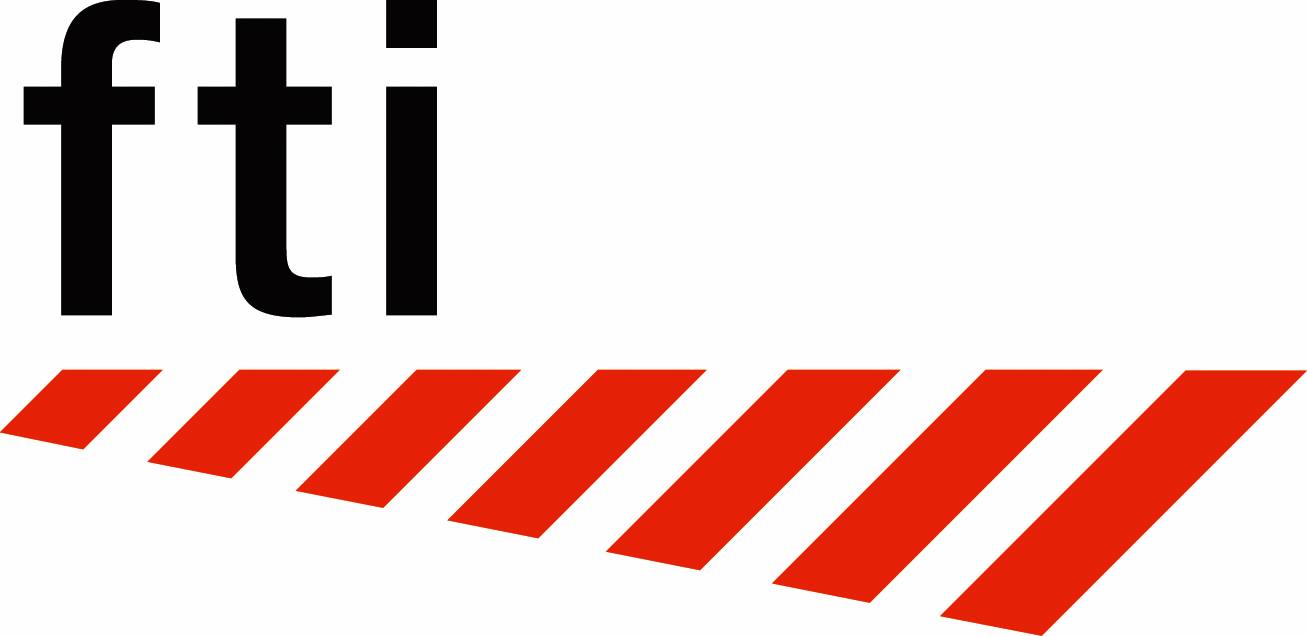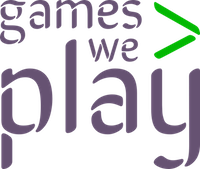 Media Partner