[box]
Friday 29th April, 2016

7pm til late

SK Games, 167 Fitzgerald St, Northbridge

Cheap drinks all night! (yes this event is 18+)
[/box]
Hi Playup Perth-ers!
We have yet another special edition playup for you: The Playup Perth Interstate Arcade, featuring indie games from around Australia and even a few from overseas! This fabulous opportunity to try your hands at games never before played in Perth is thanks to The Interstate Game Exchange, a new initiative which helps game devs to have their games showcased and tested outside of their home town.
See you on the 29th!
-Kate
We will be playtesting:
1.) Alberto Santiago's GoatPunks Party [NSW]- GoatPunks is a rip-roaring multiplayer game of goats, mountains, good ole head-butting action with lightning and fire to rain down on your friends below. Can you hoof it to the top and stay there?
2.) Outback Pixel's Roid Rage [Kalgoorlie] – Roid Rage An intergalactic speed tapper that makes you see red. Get ready for some finger-breaking action! ROID RAGE is a finger-breaking, asteroid destroying, speed tapper that allows you to buy and upgrade your skills, boosts and space crafts.
3.) Outback Pixel's Thwart Geo [Kalgoorlie] – Thwart A retro-arcade-style shooter reminiscent of an era when games where easy to play but hard to master. A challenging and frustratingly addictive game that will push your steering and aiming skills to the limit! Avoid, trap and blast different types of enemies in a mesmerizing geometrical world and warp out of dangerous situations by simply shaking your device. Do you have what it takes to thwart THWART?
4.) David Fono's Morro & Jasp: Unscripted [Canada] – A local co-op 2-player conversation simulator starring clown sisters, co-developed with aforementioned clown sisters. Contains roughly 25,000 words of dialogue and 50 endings.
5.) Shadow Play Studio's Projection [NSW] – A shadow puppet adventure about light manipulation, curiosity and lost art. Solve 2D puzzles by walking on shadows. Control the light source. Explore the culture of shadow puppets from Indonesia, China, Turkey, and more.
SPECIAL EVENT – PLANET SIMULATION SURVEY & GAME
6.) Lisa Evans PhD survey, A World of Choices [Perth] – A world Of Choices is a choose your own adventure game, where you are a planet engineer making a new home for an alien species. They had to leave their old planet before their sun blew up into a red giant, on a hastily constructed bioship filled with plants and animals. With the help of Phaidra, the company computer system, you have to terraform their new planet before their ship malfunctions and they lose everything.
Sign up for Lisa's survey here! [Or try your luck on the night]
7.) Wesley Lamont's, Rogue Blitz [Perth] – The world is under attack by a series over very powerful enemies that have defeated the world's top air forces. The United Nations and governments are turning to a small group of Rogue Captains piloting experimental fighter planes to try to win the day. Players take on the roles or these Rogue Captains and their warplanes being sent on near impossible missions to defeat these nemeses and save the world.
Rogue Blitz is a board game inspired by the scrolling shoot-em-ups arcade games (SHMUPS) popular in the 1980s. Centred around the challenging boss battles the Rogue Captains need to use strategy, skill and coordination to succeed on each mission and overcome the enemy.
[button link="http://playupperthfriday.eventbrite.com.au"]Grab your ticket![/button]
Wanna test your game at the next event? drop a line to kate@fti.asn.au or tweet @oceanpark
Organised and Presented by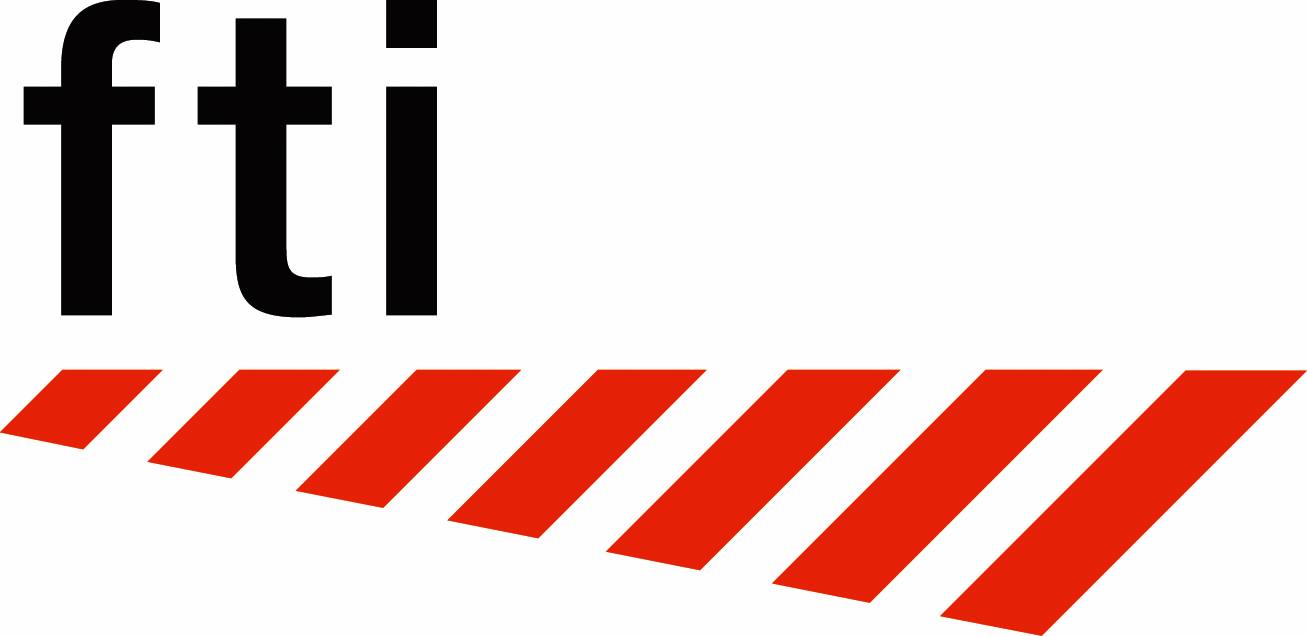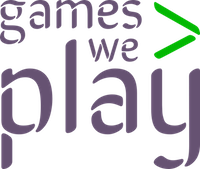 Super Special Event Partner
Media Partner