Friday 31 July, 2015

6pm til late

SK Games, 167 Fitzgerald St, Northbridge

Cheap drinks all night! (yes this event is 18+)
We'll be playtesting  
Black Lab Games'

Star Hammer: The Vanguard Prophecy

– Take command of Naval Strike Group 7 and lead your fleet to victory in full 3D tactical space combat. Star Hammer: The Vanguard Prophecy is a sci-fi strategy saga that will test your skills as both capital assault ship Captain and naval fleet Commander. Play your part in the Second Contact War in a campaign with a branching story and over 60 missions, or create your own scenarios in skirmish mode battles. Star Hammer: The Vanguard Prophecy was released on Steam on June 4.
Steve Wilding's 

Time Chasers

 – Time Chasers is an new, upcoming and exciting game that is based around time and how long you have on the clock. In this exciting quiz game, correct answers see time added and wrong ones see time removed. While you have time in your individual Time Bank, you are still in the game, but once your Time Bank hits 0, you are immediately eliminated from the game. At certain intervals, players will be made offers to leave the game – if they do so, they are gone for good. At the beginning of every new 'episode', the jackpot increases higher and higher, making the final challenge prize bigger and bigger. Are you a Time Chaser? Every second counts…

Paul Geronimo

 and 

Georgia Blair

's Robots Game – Fast-paced turn-based robot-punching action! A game about very large mechs and the people who pilot them. The game is in very early stages and the developers are seeking player feedback on our prototype's grid-based movement and combat mechanics. Come punch a robot, then tell us how you feel about it!

Wez Lamont's

 Rogue Blitz

 – The world is in danger from a new planetary threat that has defeated our greatest air forces. Governments are now turning to the rogue captains as their last hope. Do you have what it takes to build a squadron of experimental planes and save the planet?

Wez Lamont's

 Dwarven Topaz

 – Boldurhz has discovered rich veins of the highly sought after Dwarven Topaz in the local mines. Dwarves are rushing into town from all corners of the kingdom to seek their fortune. Unfortunately the topaz's powers are infecting everyone and things are getting cut-throat.

Brett Cullen's Scavenge The Wastes – A deck building game set after the world has been blasted to a radioactive, barren shell. Players eke out a survival by scavenging for supplies, building a settlement and stealing from others. It's survival of the fittest out in the Wastes!
Bobby Greaney's A.G.E – Ancient Guided Exploration is a virtual reality experience designed to teach history to the tech-savvy masses. Strap on your goggles and get ready to experience ancient Greece like you've never seen it before!
Mike Cann's Mr Nibbles Forever – An endless-runner-platforming-mobile game that features a hamster called Mr Nibbles who dreams of becoming the first hamster in space. You must collect nibbles, avoid spiders and other hazards as you guide him from his cage, through the backyard then hop into his rocket and blast into orbit. Complete challenges and spend nibbles on the wheel to win exciting new outfits.
1984 Games' Farter Surfer – A tidal wave is destroying the Earth, and a fart with the power of a rocket engine is the only thing that will save Bazza the bogan surfer from death by wipeout. Prove your farting skill in this 2D comedy, infinite runner (surfer) for mobile, web and PC.
Wanna test your game at the next event? drop a line to kate@fti.asn.au or tweet @oceanpark
Organised and Presented by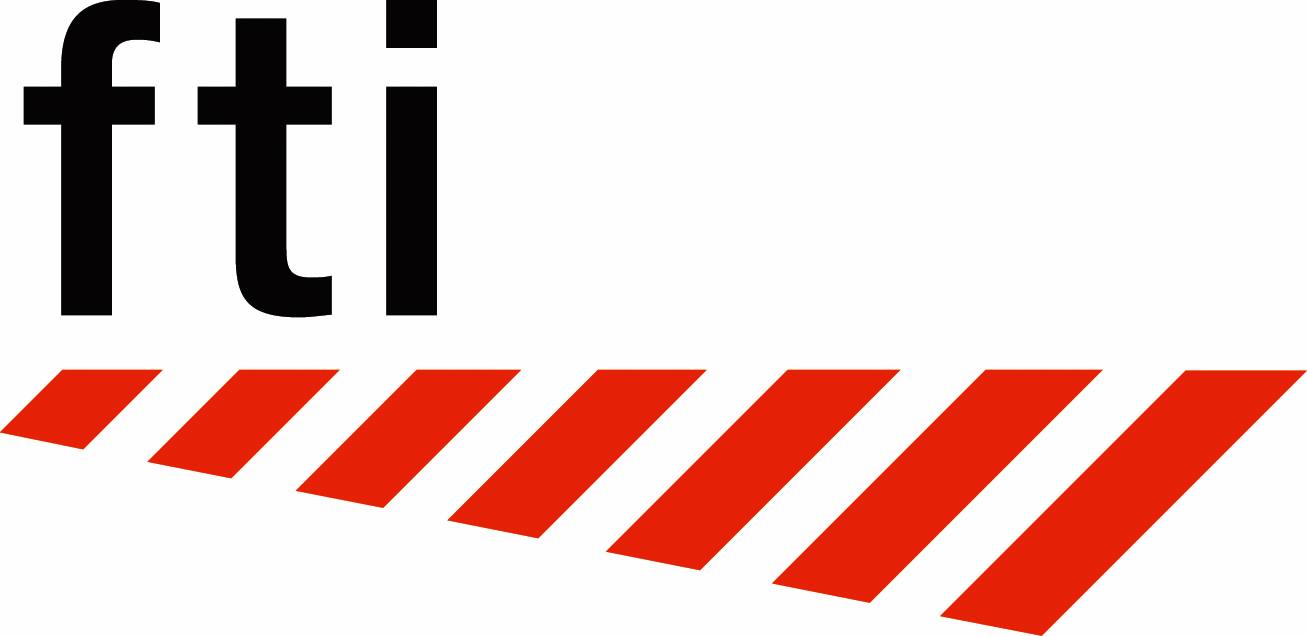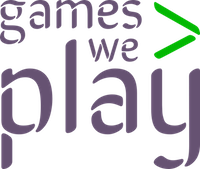 Super Special Event Partner

Media Partner