Friday 8 May, 2015

6pm til late

SK Games, 167 Fitzgerald St, Northbridge

Cheap drinks all night! (yes this event is 18+)
Kai Ashford-Hatherly, Kit Matthews and Rob Lemmon's Suburban Encounter – a competitive city-building game for 3 to 6 players. Players work against each other to build a single city towards their own vision, resolving conflicts with bidding wars and co-investment deals.
Offpeak Games' Valiant – First tested at Playup Perth + SK Games After Dark #2, Valiant is a multiplayer virtual reality game designed for the Oculus Rift, featuring fast paced mounted combat across open medieval terrains. Lead your team to victory in exciting team-based deathmatch style gameplay across a large open map. Gain speed, charge your enemies head on, aim your lance correctly, and send the enemy player flying from their horse. Just don't let this happen to you, it can seem devastatingly realistic in virtual reality…
Eeshwar Rajagopalan's thirty-six –  First tested at Playup Perth #5, thirtysix is a two-player abstract dice placement game of strategic positioning, claiming territory and outwitting your opponent!
Eeshwar Rajagopalan's Wick RPG System – First tested at Playup Perth #5, Wick PPG is a pen-and-paper RPG system played using cards and coins. It puts players in worlds where every choice is a gamble and burning the candle at both ends isn't so much an option as a necessity.
BrambleLash by ByteSprite — First tested at Playup Perth + SK Games After Dark #3, BrambleLash is the twin-stick shooter with only one stick, no shooting, all co-ordination! BrambleLash is a two-player game about communication, co-operation and fightin' grime. Leash up with your planty partner and run sludgy enemies through with your thorny tether, while simultaneously working together to avoid their noxious attacks.
"Flaps" by Alexander Perrin – Two players take the roles of umbrellas at rival hot dog stands and must battle each other for dominance. This game was shown at the SK Games/Wonder Consortium show in Melbourne as part of Freeplay, and SK liked it so much they've bought it back to Perth to get our loving feedback on this work-in-progress from an amazing Melbourne dev. Perrin is responsible for the excellent co-op game Rope Jacks, as well as being on the team of the yet-released-but-already-award-winning Movement Study 01.
Wanna test your game at the next event? drop a line to kate@fti.asn.au or tweet @oceanpark
Organised and Presented by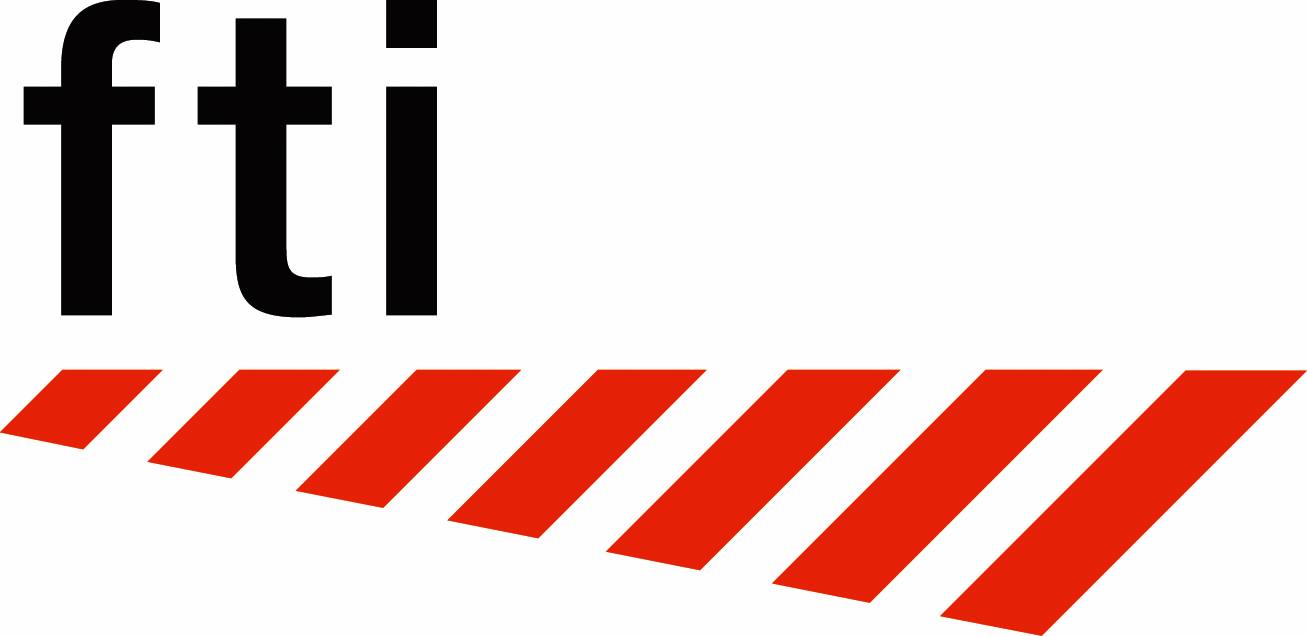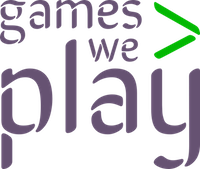 Super Special Event Partner

Media Partner